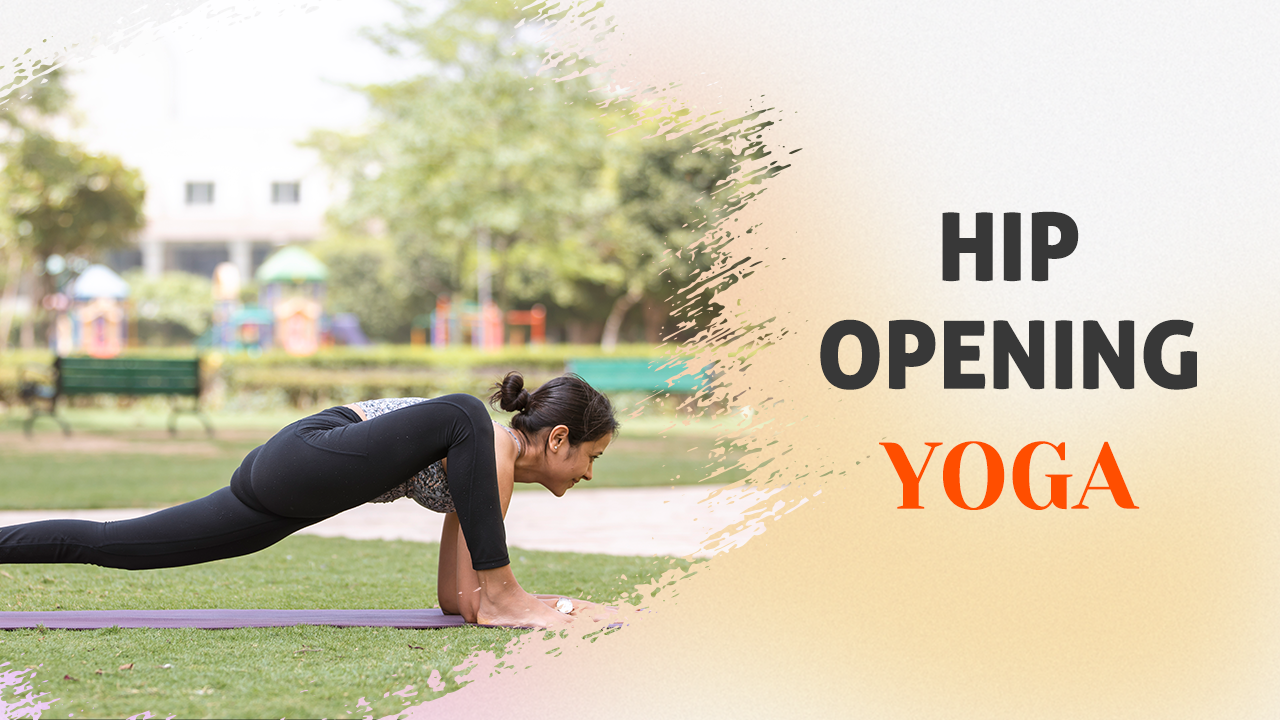 Hip opening Yoga (Yoga)
Beginner to Intermediate
60 Min
Everyone
15
About session
Modern lifestyles often involve prolonged sitting, which can lead to tightness and imbalances in the hip muscles. Yoga for hip opening focuses on stretching and strengthening the muscles around the hips, which can help alleviate tightness, improve flexibility, and create a greater range of motion in the hip joints.
Benefits
Increases flexibility in the muscles around hips

Improves range of motion in the hip joints

Releases stress, promoting relaxation and emotional well-being

Improves posture
membership Plans
Utsav Unlimited
Attend unlimited classes in our studio, Book and choose weekly with over 140 classes a month.
choose your subscription plan
Maximum Users : 4
Book
a Trial Class

now and Experience the joy at Utsav.

Be an Utsav member and enjoy numerous benefits.

Get Started