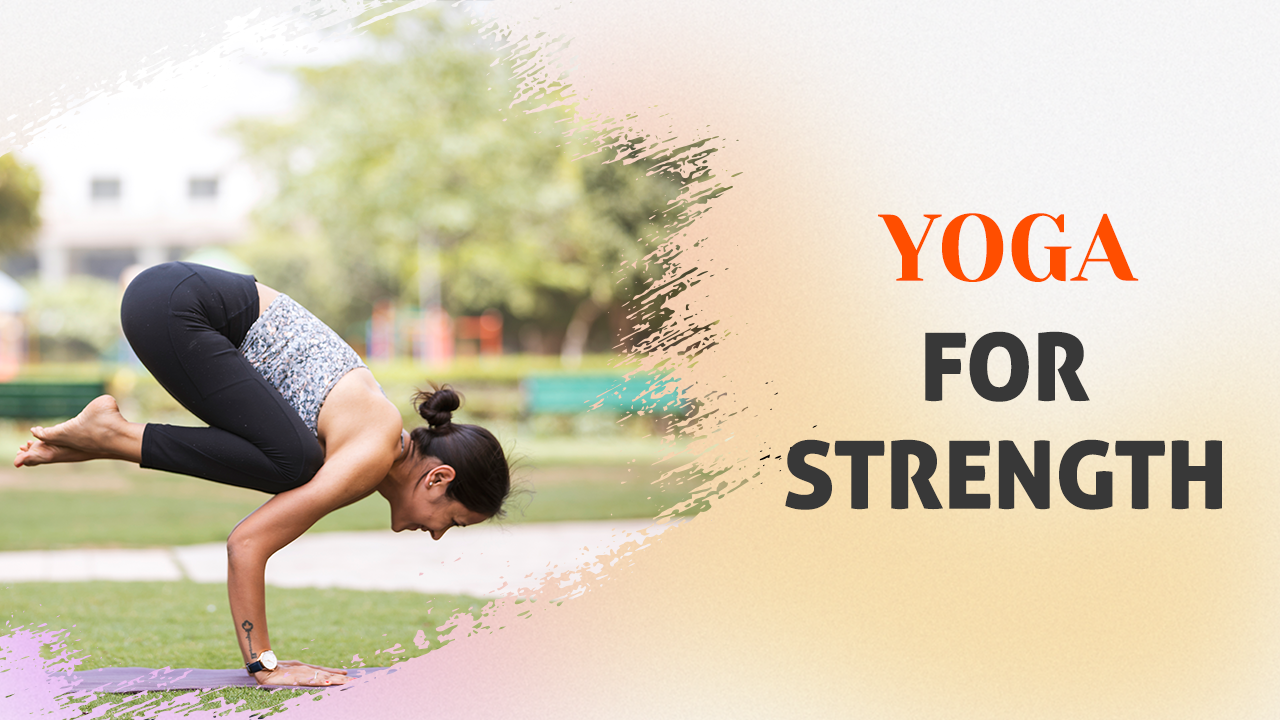 Yoga for strength (Yoga)
Beginner to Intermediate
60 Min
Everyone
15
About session
Yoga for strength focuses on using body weight and functional movements to build muscular strength and endurance throughout the entire body with a special focus on arms and core strength. While yoga is often associated with flexibility and relaxation, it can also be a powerful tool for developing physical strength.
Benefits
Improves Arm Strength

Enhances core strength

Mind body connection

Better balance
membership Plans
Utsav Unlimited
Attend unlimited classes in our studio, Book and choose weekly with over 140 classes a month.
choose your subscription plan
Maximum Users : 4
Book
a Trial Class

now and Experience the joy at Utsav.

Be an Utsav member and enjoy numerous benefits.

Get Started