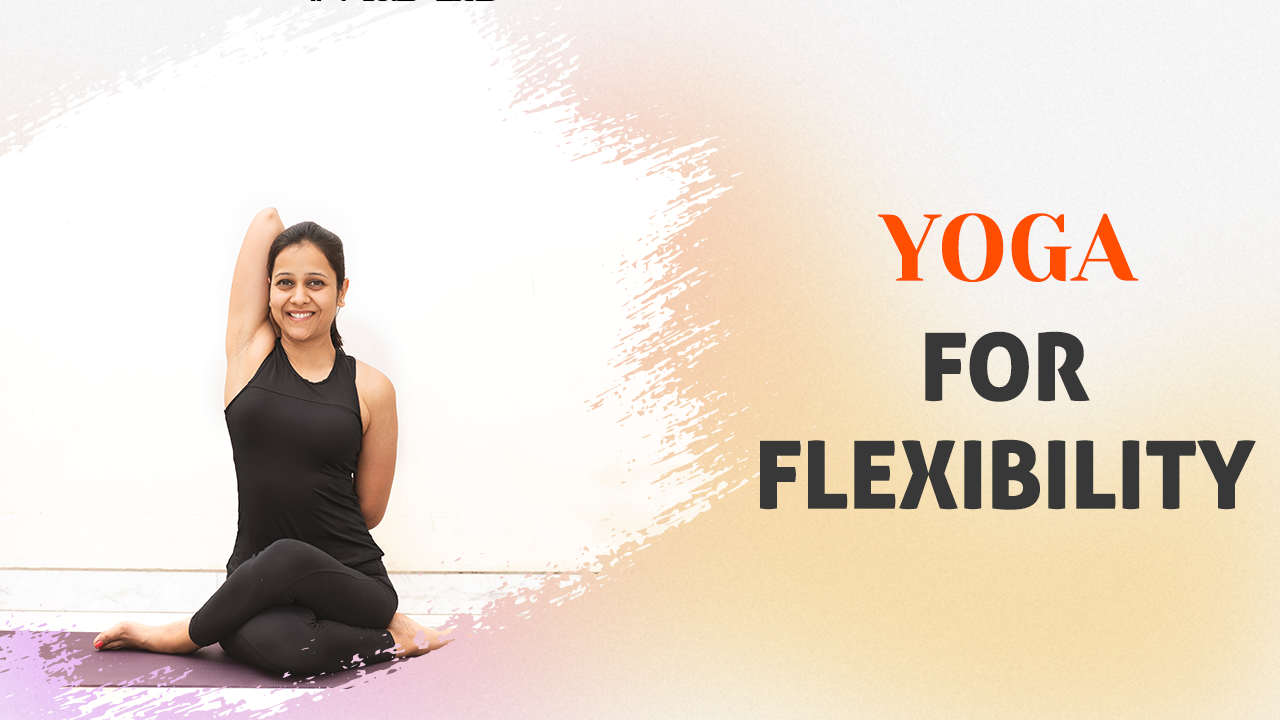 Yoga drills for flexibility (Yoga)
Beginner to Intermediate
60 Min
Everyone
15
About session
Yoga drills for flexibility involve focused and repeated movements or poses with breath awareness designed to gradually increase your body's range of motion and improve overall flexibility. Consistent practice of these drills can help you achieve greater suppleness in your muscles and joints, making yoga poses and daily activities more accessible.
Benefits
Increased Range of Motion

Reduces Muscle Tension

Improves Joint Health

Better blood circulation

Enhances posture
membership Plans
Utsav Unlimited
Attend unlimited classes in our studio, Book and choose weekly with over 140 classes a month.
choose your subscription plan
Maximum Users : 4
Book
a Trial Class

now and Experience the joy at Utsav.

Be an Utsav member and enjoy numerous benefits.

Get Started