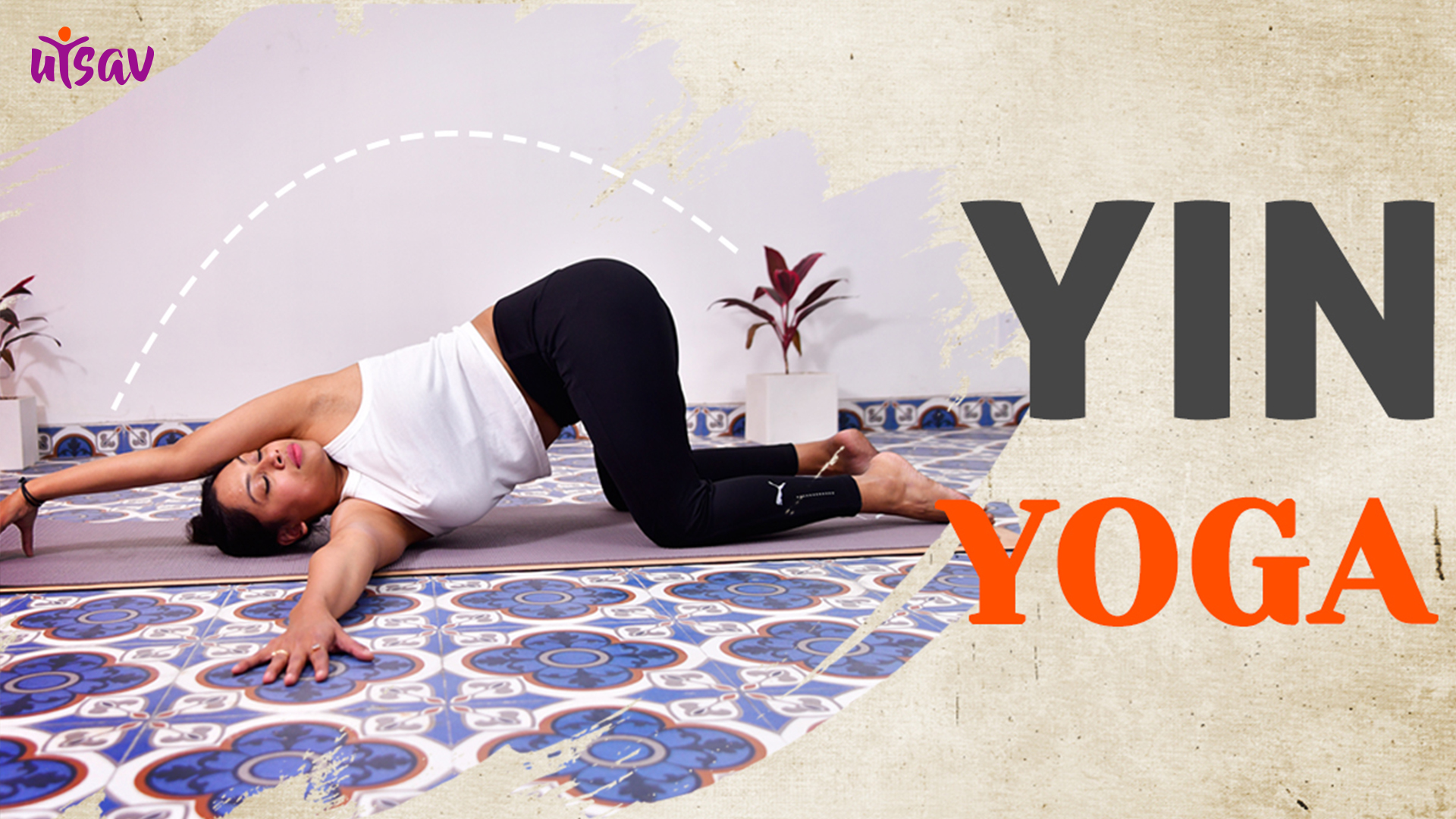 Yin Yoga (Yoga)
Beginner to Intermediate
60 Min
Everyone
22
About session
Yin Yoga is quiet contemplative practice. Yin Yoga works deeply into our body with passive longer held poses. Yin yoga targets the deepest tissues of the body, our connective tissues – ligaments, joints, bones, and the deep fascia networks of the body – rather than the muscles, bringing a deep relaxation, inducing calm and peace, reducing stress and anxiety.
Benefits
Increases mindfulness and body awareness

Reduces risk of injury

Relaxed and harmonised body and mind.

Release blocked energy

Feel rejuvenated and energised.

Improves quality of Sleep
membership Plans
Utsav Unlimited
Attend unlimited classes in our studio, Book and choose weekly with over 140 classes a month.
choose your subscription plan
Maximum Users : 4
Book
a Trial Class

now and Experience the joy at Utsav.

Be an Utsav member and enjoy numerous benefits.

Get Started