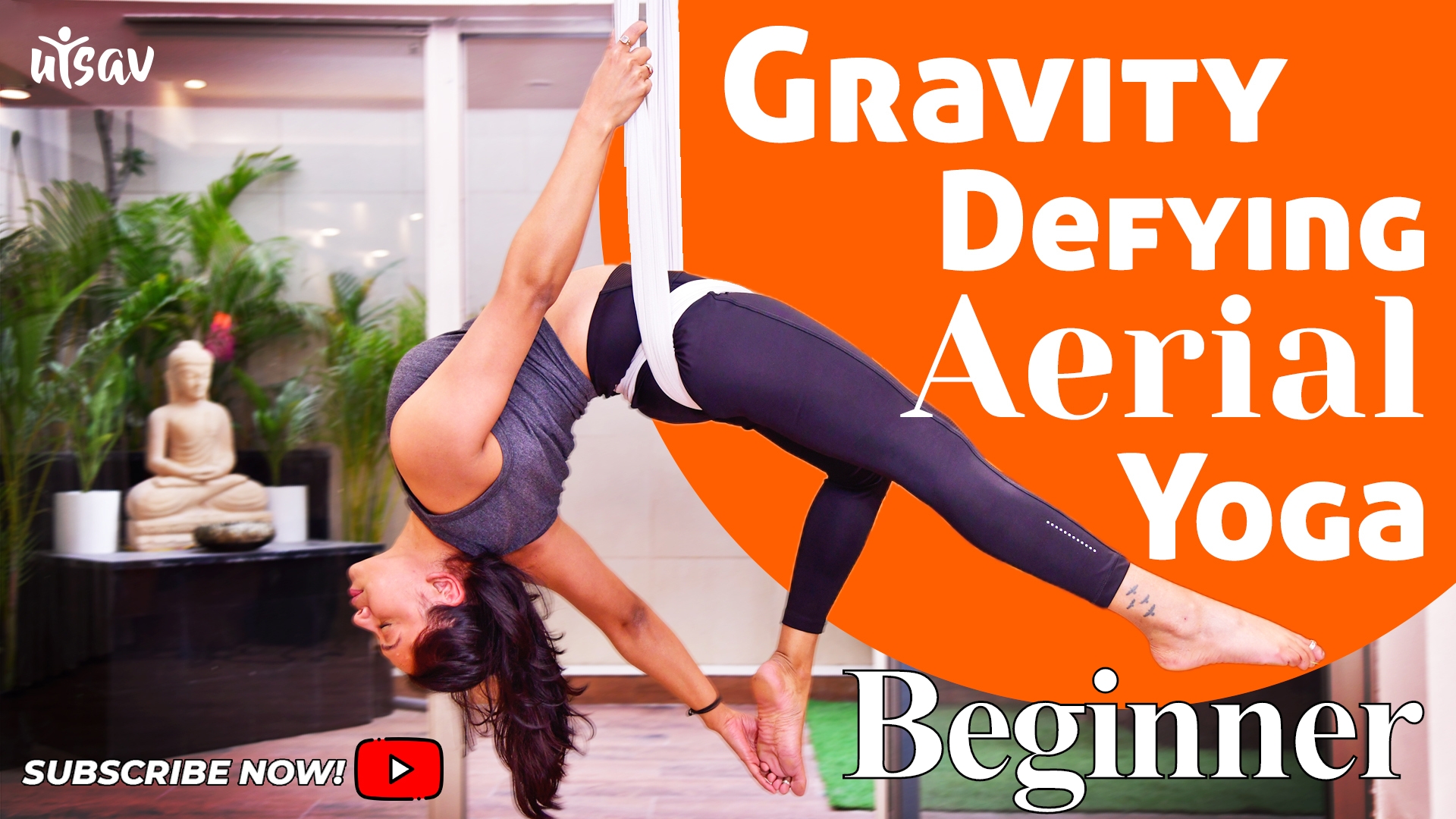 Aerial Yoga (Beginner Session) (Yoga)
Beginner to Intermediate
60 Min
Everyone
14
About session
If you've ever seen photos of someone doing aerial yoga, you may think all that flipping upside down is not for you. Don't worry we got you. We have dedicated beginner class specially designed to take you through the journey of Aerial slow and steady. Anyone who wants to try something new! Our classes welcome ALL abilities. Aerial yoga brings a totally different way of moving. It allows the body moments of feeling supported and weightless, with the opportunity for different perspectives as we literally turn things upside down! The class is set up in a friendly and fun way. There are moments to find a personal sense of calm and moments to interact and support one another too. We don't take ourselves too seriously, it's ok to wobble! It combines traditional Yoga with the training of an Aerialist. Suspending your body from aerial hammocks elongates your spine, frees-up physical compression for healthier joint mobilization, and also develops tremendous upper body and core strength. This unique form of yoga can be practiced by students through all levels of experience that combines traditional yoga postures with the basic training of an aerialist. With the weight of the body supported, students learn how to achieve proper postural alignment through relaxation rather than effort, enhancing a relaxed and peaceful state of mind as well. Challenging traditional yoga postures, such as inversions and deep backbends, can be achieved without effort or strain with the use of the Aerial Yoga fabric.
Benefits
Refreshment of the endocrine, lymphatic, digestive and circulatory systems

Decompression and hydration of the vertebral disc within the spinal column, which also allows space for nerves within the spinal cord.

Realignment of the spine, creating space for nerves in the spinal cord.

Release of happy hormones i.e. serotonin, oxytocin, endorphins & dopamine.

Experience Anti-Ageing and Glowing skin by providing fresh blood to capillaries in the face, inversions enhance one's complexion and other skin related issues.
membership Plans
Utsav Unlimited
Attend unlimited classes in our studio, Book and choose weekly with over 140 classes a month.
choose your subscription plan
Maximum Users : 4
Book
a Trial Class

now and Experience the joy at Utsav.

Be an Utsav member and enjoy numerous benefits.

Get Started