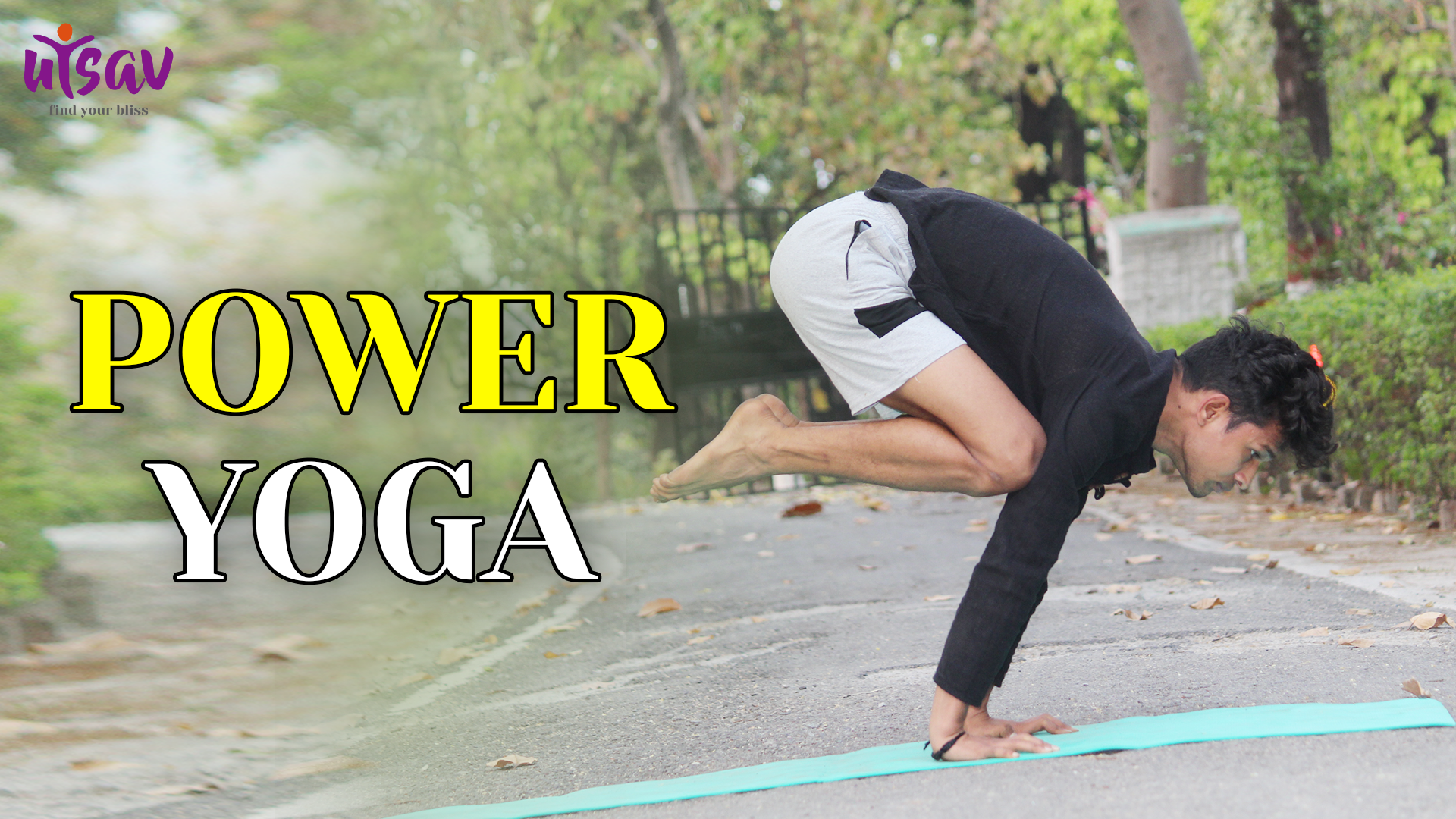 Power Yoga (Yoga)
Beginner to Intermediate
60 Min
Everyone
22
About session
Power yoga is a fast-paced and intense form of Yoga, which has its roots in Ashtanga yoga. This format of Yoga is focused on building strength and endurance. and also an excellent form of yoga for burning calories. With power yoga, the emphasis is on the flow from one pose to the next, rather than approaching each pose separately. The poses aren't disconnected from each other, unlike some other forms of yoga.
Benefits
Strengthening heart and lungs

Help in controlling high blood pressure

Improve cholesterol levels

Controlling blood sugar levels

Building stronger bones and muscles

Helps with weight loss

Improves sleep

Boosts energy levels

Improve brain function

Lowers the risk for chronic conditions like heart disease, stroke, and diabetes
membership Plans
Utsav Unlimited
Attend unlimited classes in our studio, Book and choose weekly with over 140 classes a month.
choose your subscription plan
Maximum Users : 4
Book
a Trial Class

now and Experience the joy at Utsav.

Be an Utsav member and enjoy numerous benefits.

Get Started